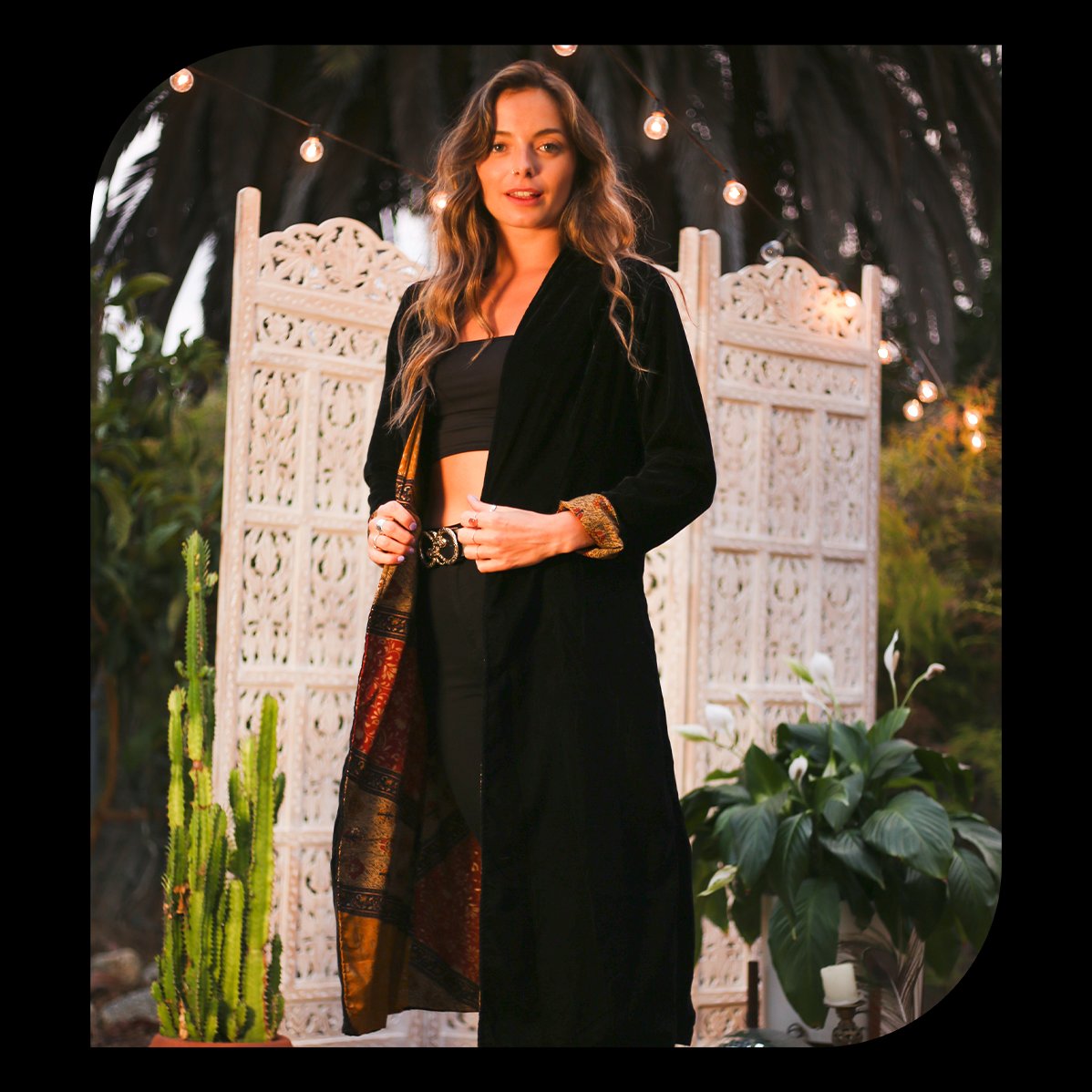 Velvet Jackets
Choose your vibe. Luna Wild's Velvet Jackets are reversible and one-of-a-kind. Light up the room with its unique upcycled sari fabric or reverse it to start the night off sexy and soft. Either way you flip it, you'll be getting all the feels in these cozy and luxurious versatile pieces.
Looking for more? Subscribe to our newsletter at the bottom of the page for exclusive early access to new releases. Shop more unique pieces at our locations and catch our Instagram story sales @LunaWildCollection.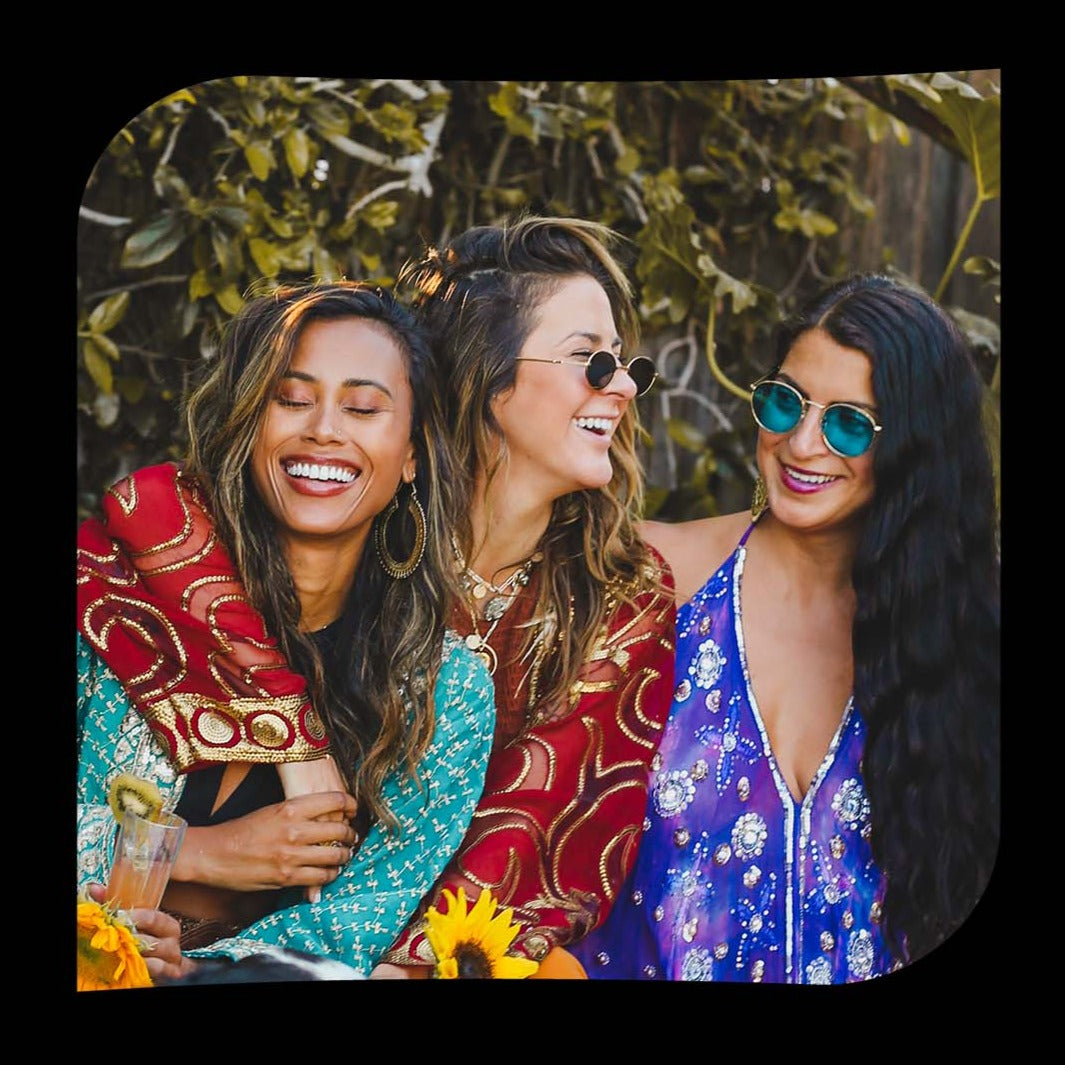 Shoping For Someone?
Let them discover what speaks to their inner power with a gift card.
SHOP GIFT CARDS