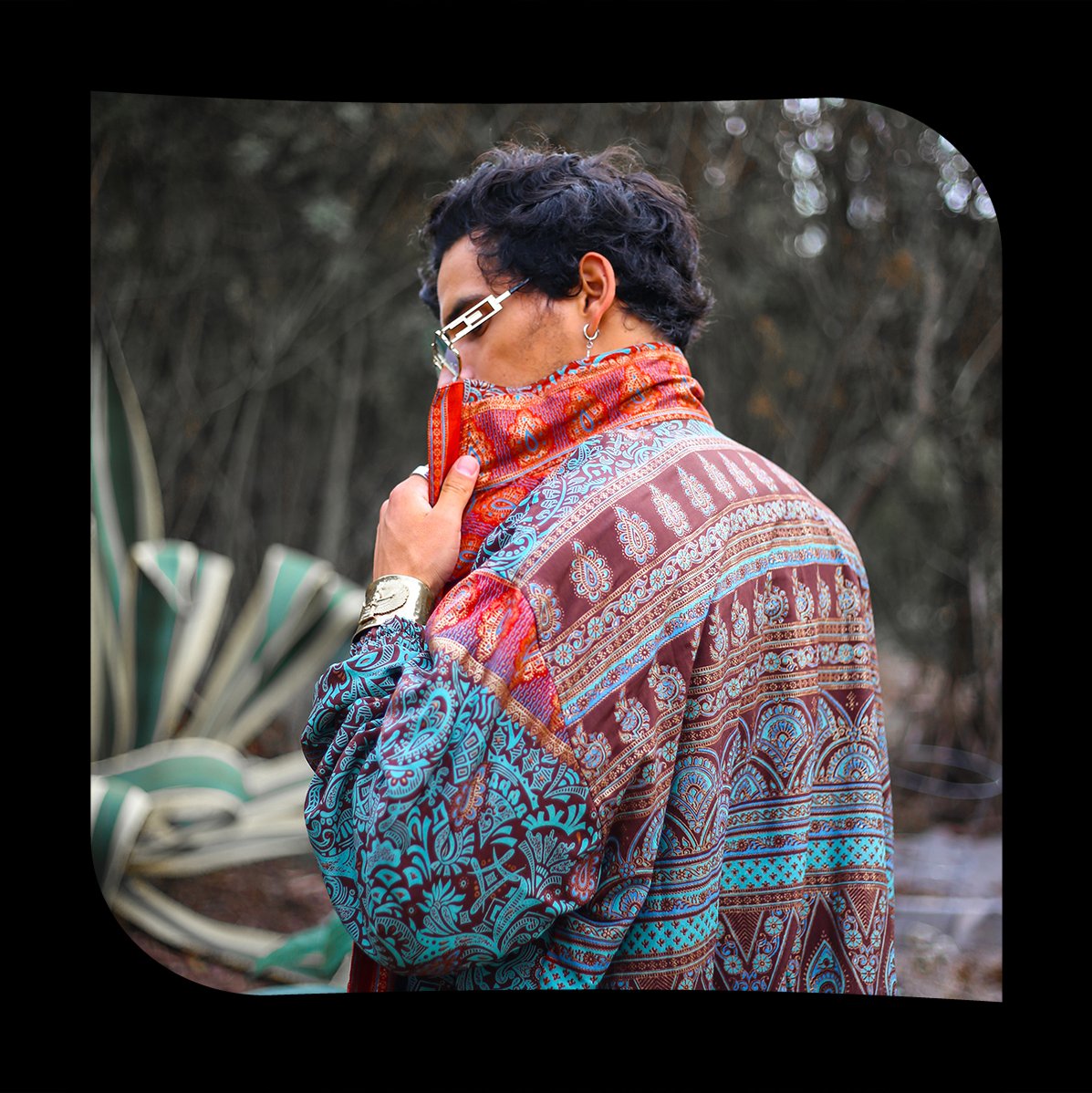 Bomber Jackets
Prepare to turn heads and knock em dead. Luna Wild Bomber Jackets are one-of-a-kind and made from upcycled Indian saris. Sexy for any gender, they are a sustainable statement piece that represents your inner power.
Looking for more? Subscribe to our newsletter at the bottom of the page for exclusive early access to new releases. Shop more unique pieces at our locations and catch our Instagram story sales @LunaWildCollection.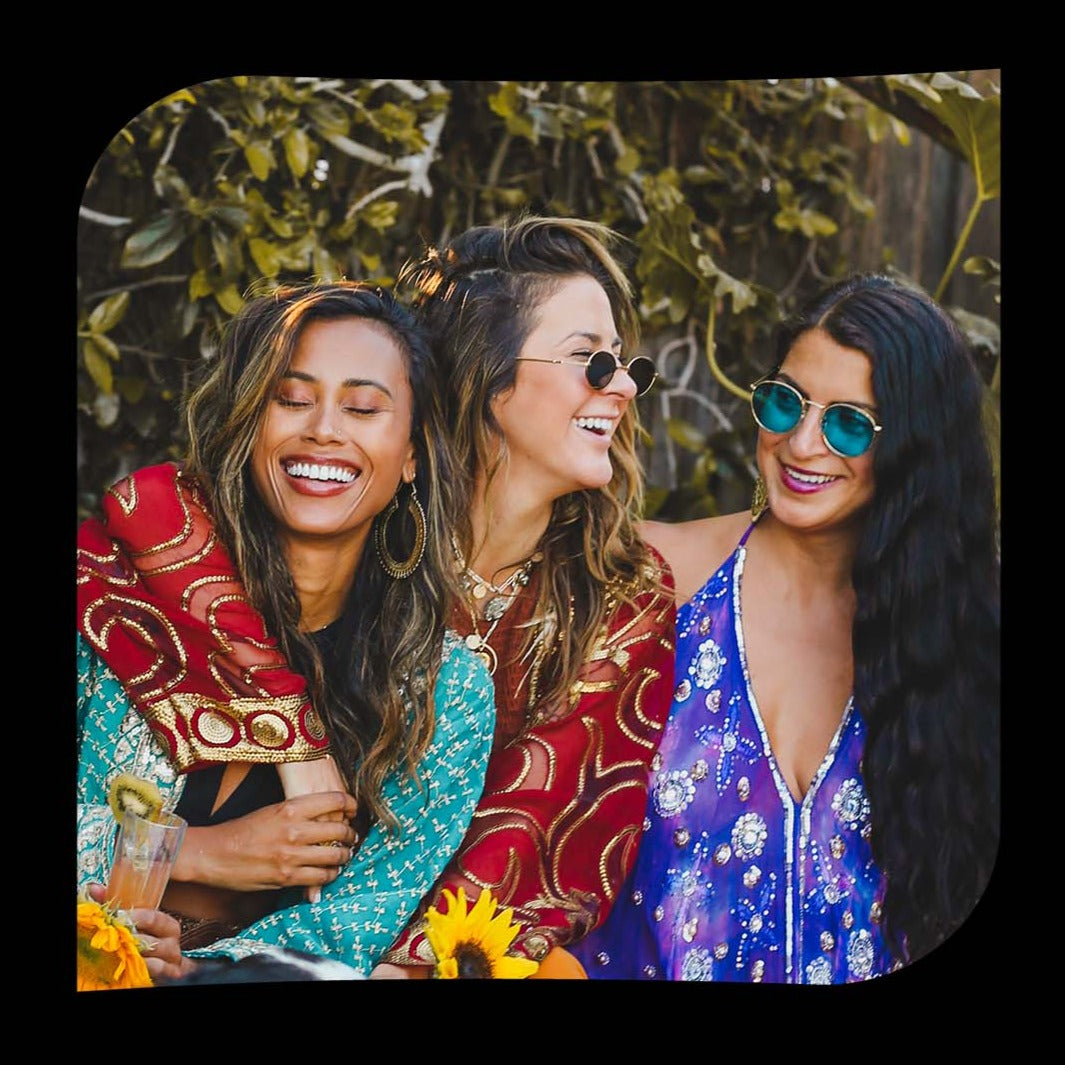 Shoping For Someone?
Let them discover what speaks to their inner power with a gift card.
SHOP GIFT CARDS