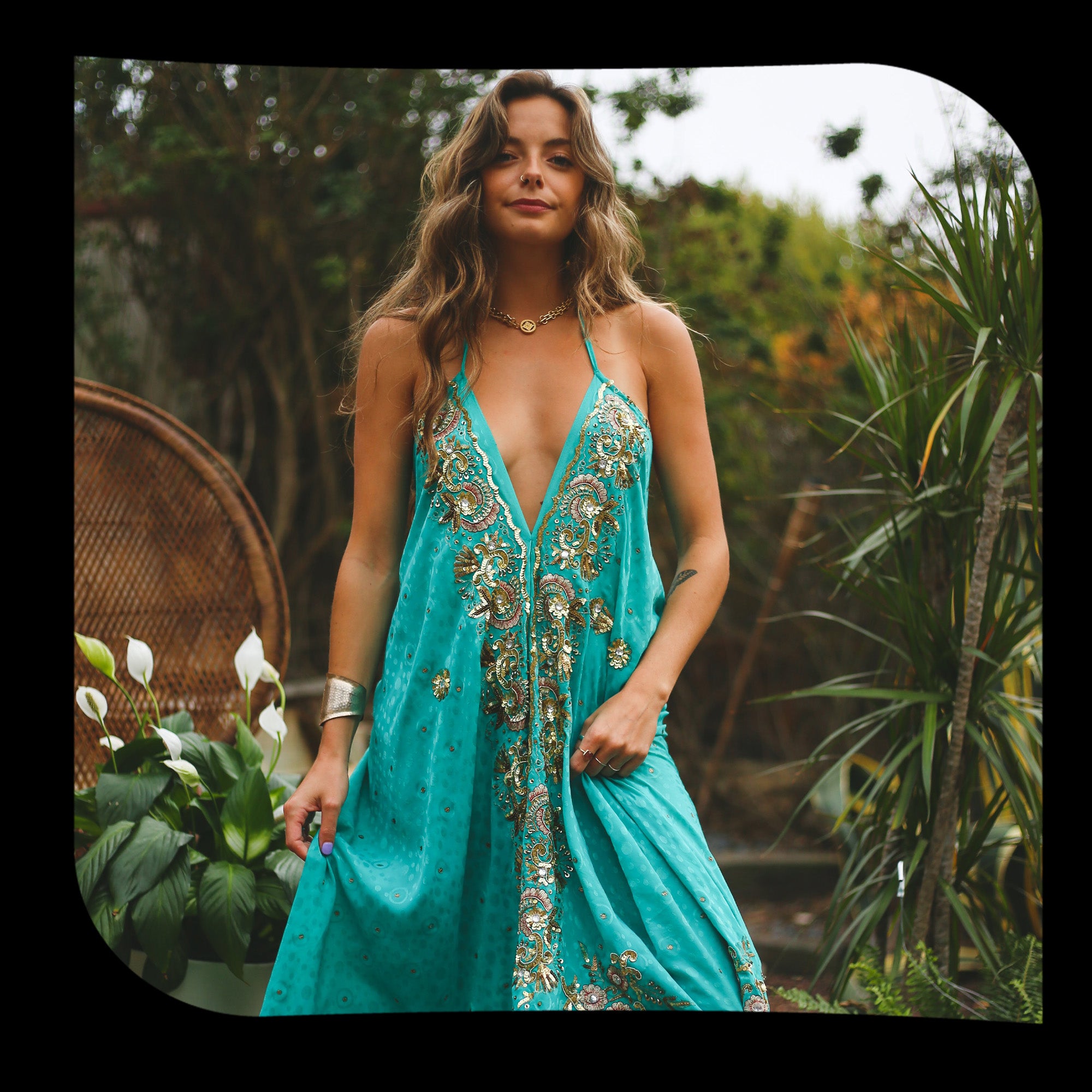 Dresses
Let your eyes get lost in wonder. Luna Wild dresses are one-of-a-kind and intricately crafted to create a mesmerizing spectrum of color and design. Known as the "magic dress", you can tie it multiple ways or even turn it into a skirt! Whether twirling on the dance floor, wearing at the beach or dressing up for a night out, this dress will always be your stunner go to.
Looking for more? Subscribe to our newsletter at the bottom of the page for exclusive early access to new releases. Shop more unique pieces at our locations and catch our Instagram story sales @LunaWildCollection.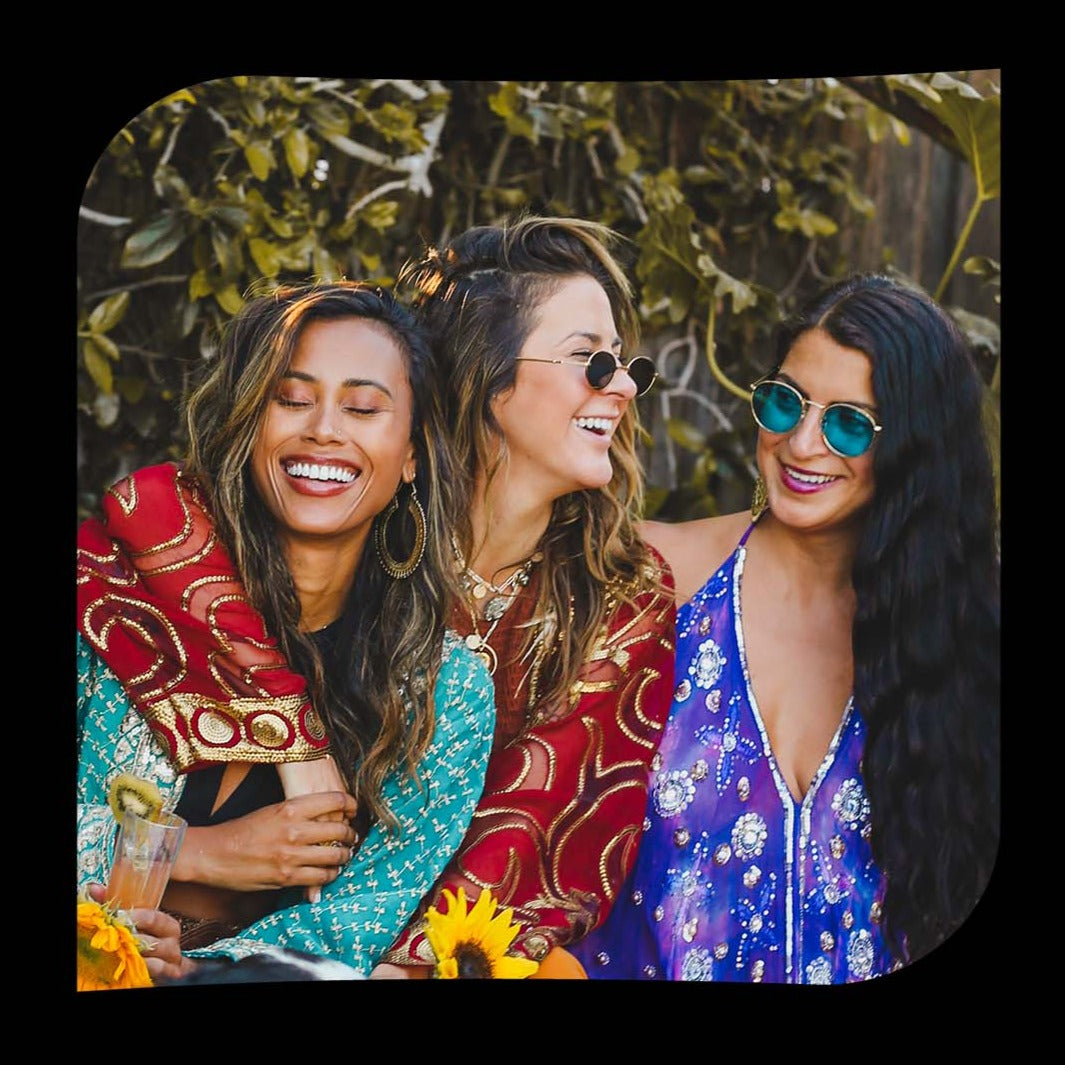 Shoping For Someone?
Let them discover what speaks to their inner power with a gift card.
SHOP GIFT CARDS